Always Trying to Find Your Next Customer? You Need a Local SEO Agency!
More Leads Local
Local SEO Service, Marketing, and Web Design from a Local SEO Agency
Get More Local Leads, Sales And Clients!
The Only Approved Installer of Magic Page Plugin

So, What is a Lead?
A lead is an 'almost' customer. It's a person who has shown interest in your business by giving you their contact information.
The more information you exchange with your potential customer, the 'higher quality' the lead is. You can boost the quality of your leads by 'nurturing' them with tactics like email marketing . High quality leads are more likely to part with their hard-earned cash.
With More Leads Local you can…
---
Build a bespoke lead generation strategy
Identify and convert leads into paying customers with a custom website
Nurture leads with targeted email marketing campaigns
Get to know SEO
SEO stands for Search Engine Optimisation. It sounds simple, but getting to grips with it can be tricky. So, let me put it this way.
If Google was a lonely bachelor swiping away on Tinder, our SEO strategy would make sure your website acts like a particularly hot holiday snap, firing up Google's algorithm and making you match.

With More Leads Local you can…
---
Strengthen your online presence with an SEO optimised website
Dominate search traffic in nearby areas with our local pages
Appear on Google's local search and Maps with a Google Business Profile
Welcome to More Leads Local, the local SEO agency businesses trust to rocket their local visibility and lead generation.
In the digital marketing world, it's akin to a grand circus act. There's Web Design, Google Business Profile Set Up, PPC Marketing, Social Media Management, Email Marketing, and Content Marketing. Quite a juggle, isn't it? Well, at More Leads Local, we're not just jugglers; we're experienced ringmasters, leading your digital marketing show with aplomb.
Sure, a web designer could craft a snazzy website, or an SEO expert could boost your search engine rankings. But that's like a circus with only one act. The magic of More Leads Local is in our ability to orchestrate all acts, ensuring your business doesn't just walk the digital tightrope but performs a breathtaking balancing act.
Digital Marketing Maestros
Consider More Leads Local as your one-stop-shop for all digital marketing needs. Why juggle different specialists when you can have a harmonious digital marketing ensemble, synchronised to the rhythm of your business success?
Expertise That Packs a Punch
Our team brings a wealth of talent and experience to the table. High-quality, professional service tailored to your needs isn't just a promise—it's a commitment. We're not just implementing strategies; we're crafting success stories with you at the heart.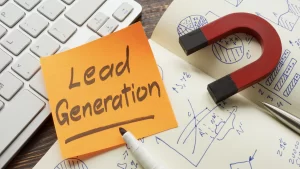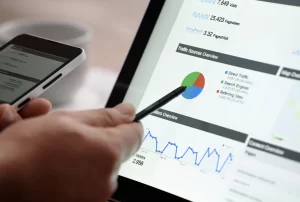 SEO Agency, Running SEO Campaigns That Get SEO Results For You!
And yes, we're local, just like you. We understand your market because we're part of it too. You're not just another client; you're our neighbour, and we're invested in your triumph.
More Leads Local is the maestro your business has been waiting for, conducting a symphony of digital marketing skills to play the sweet tune of your business success. So why settle for a single instrument when you can have the whole orchestra? Choose More Leads Local, the digital marketing agency that keeps businesses thriving in the digital realm.

Say Goodbye to BAD Lead Generation…
Say Hello to More Leads Local, where SEO Works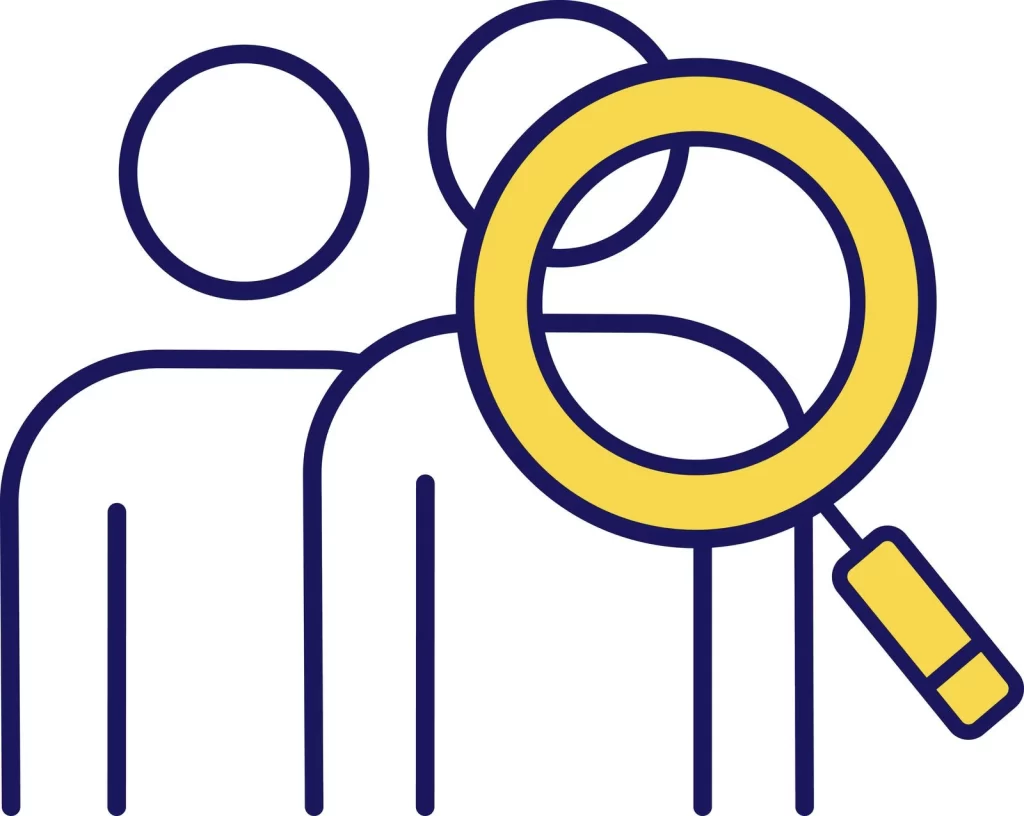 Where are all my customers?
Meet Fred,
He's your first customer!
Fred stumbled across your business in the dark by sheer chance. But that doesn't matter to you, he's customer #1 and you love him for it. You blow him away by providing an epic service (It's just what you do!). Fred pays up and you know he'll recommend you to a vast network of family and friends in the area.
In a perfect world that's what he does. But this isn't a perfect world. See, Fred is new to the area and doesn't know a soul. He knows you are a rock star at what you do, but he's got nobody to tell even if he wanted to!
The Perfect World Doesn't Exist
Look, we love word of mouth referrals as much as the next guy. When Mike Martin, the brain behind More Leads Local, started out as a self taught locksmith he told every man and his dog about what he did in the hope that they'd call the next time they got locked out, but very few people are stupid enough to lock themselves out twice.
When Mike finally got his business off the ground he was more than a little chuffed to see money in his pockets. He knew making his locksmith business as visible as he could would land him with more paying customers, so he shelled out every month on a slick website, content writers and SEO masterminds.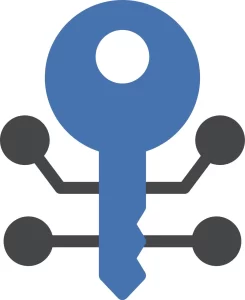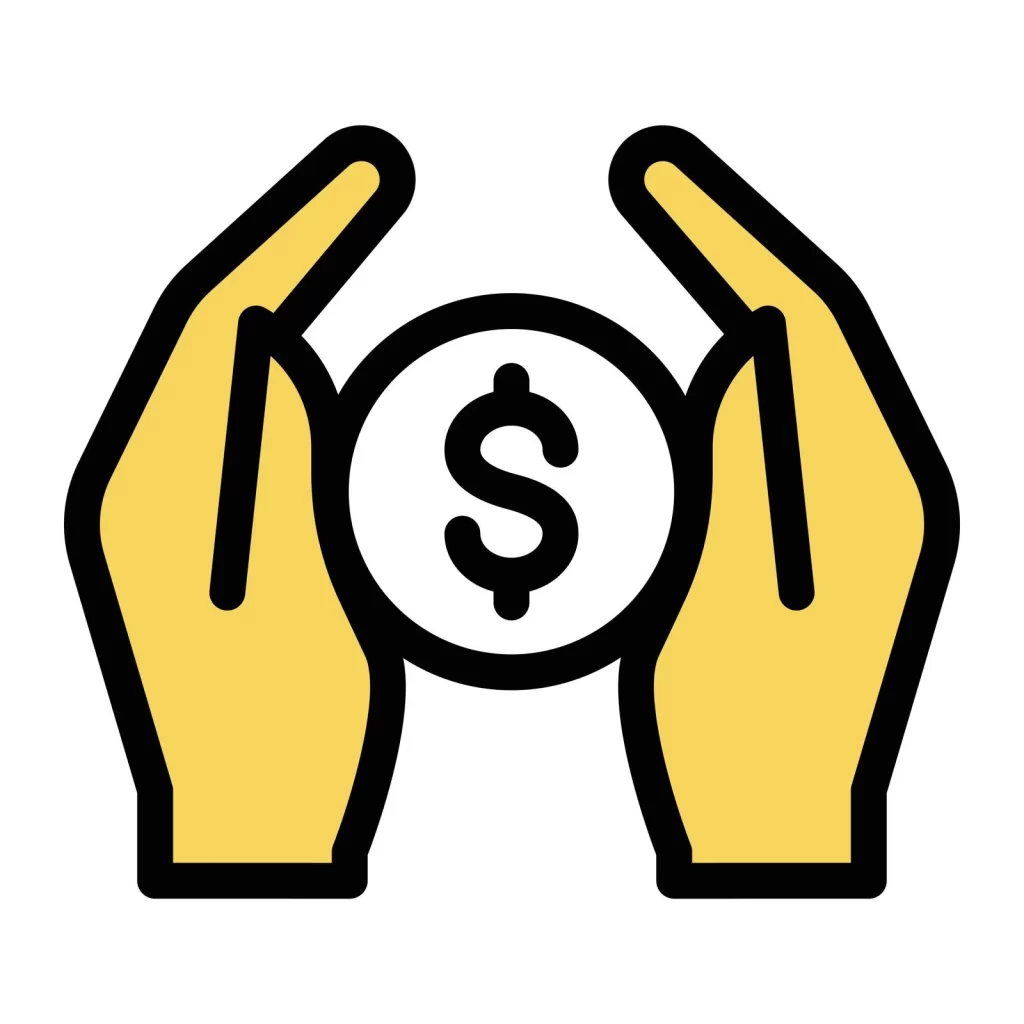 Get Your Hands Out Of My Pockets!
Mike had more business than ever, which is a win, right?
Wrong. Unfortunately for Mike, he now had hands dipping into his pockets and taking huge chunks of his earnings. He'd paid for high quality services too, so they were BIG hands.
Mike decided to make a change and did something that we NEVER want you to try. He fired this digital marketing army, put down his tools for 6 whole weeks and decided to learn the ins and outs of SEO for himself.
Spoiler Alert: That was over ten years ago and he is still learning because it was a lot of work!
SEO: Stress. Effort. Obsession.
Could you walk away from the business you have worked so hard to build to learn a new skill from the ground up?
The stress and effort alone would be enough to put you off, but then you take into account the loss of earnings. Unless you became an SEO master in a matter of days, it could have disastrous consequences for your business dream and your finances.
You might be obsessed with running your business, but getting obsessed with something like SEO is a big ask, right?
Luckily, that's just what Mike did, so you don't have to! In his time away from picking locks, Mike had started to crack the code to a crazy lead generation strategy. It didn't happen overnight, earnings and sleep were both lost in the process. Not one sleepless night or wageless week went by Mike didn't wish there was an affordable alternative.
Ever the entrepreneur, that's just what he created, but not before scaling his business to the largest independent locksmiths in the country.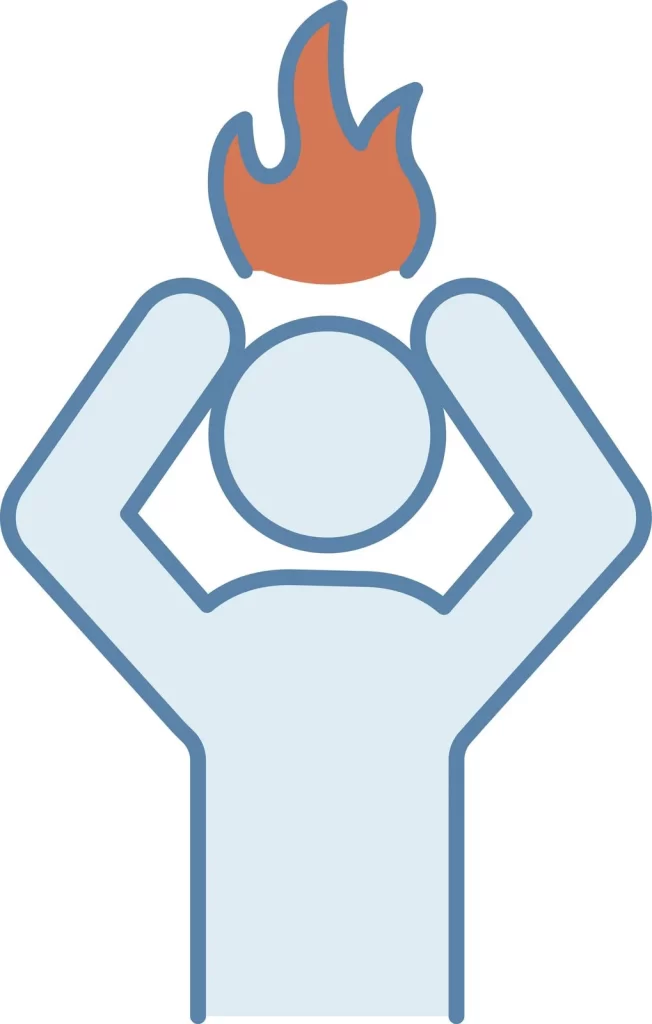 Web Design, SEO & Digital Marketing Services
We are a digital marketing, SEO and web design agency based in Dorset. We help clients in Weymouth, Poole, Bournemouth, Bath, Southampton, Exeter, Weston-Super-Mare, Eastleigh, Bristol, Portsmouth and anywhere in the UK.
More Leads Local: One of the premier SEO Companies in the UK.
Welcome to More Leads Local, the leading Local SEO Agency in the UK. We specialize in helping businesses like yours increase their online visibility, attract more local customers, and grow their revenue.
Why Choose More Leads Local?
As a top Local SEO Agency, we understand the unique challenges and opportunities that come with local search engine optimisation. Our team of Local SEO experts use proven strategies and innovative techniques to help your business rank higher in local search results.
SEO Services Tailored for Your Business
At More Leads Local, we offer a range of Local SEO Services tailored to meet the specific needs of your business. Whether you're a small business looking for local SEO services or a larger company seeking to expand your local reach, we have the solutions for you.
Local SEO Agency Near You
Based in the UK, More Leads Local is a Local SEO Agency near you. We understand the local market and use this knowledge to deliver Local SEO strategies that drive results.
Local SEO Services for Small Businesses
We believe that every business, regardless of its size, deserves to be found online. That's why we offer Local SEO Services for Small Businesses. Our Local SEO services are designed to help small businesses increase their online visibility, attract more local customers, and grow their revenue.
Local Digital Agency with a Difference
More than just a Local SEO Agency, we are a full-service digital agency. From website design and development to social media marketing and PPC, we offer a range of digital services to help your business succeed online.
Contact More Leads Local today to learn more about our local SEO services and how we can help your business grow.
Our SEO Process
At More Leads Local, we follow a comprehensive Local SEO Process to ensure your business gets the visibility it deserves.
Step 1: Local SEO Audit
Our process begins with a thorough local SEO audit. We analyse your current online presence, including your website, social media profiles, and any existing local listings. This helps us identify areas of improvement and opportunities for growth.
Step 2: Keyword Research
Next, we conduct in-depth keyword research. We identify the terms your potential customers are using when searching for your products or services. This allows us to optimise your content and ensure you're reaching the right audience.
Step 3: On-Page SEO
Our team then optimises your website's on-page elements. This includes meta tags, headers, content, and images. We ensure that your website is not only user-friendly but also search engine friendly.
Step 4: Local Citations and Listings
We also manage your local citations and listings. This includes ensuring your business information is accurate and consistent across all platforms. This is crucial for improving your local search rankings.
Step 5: Reviews and Ratings Management
Reviews and ratings play a significant role in our SEO Agency. We help manage your online reputation by encouraging positive reviews and promptly addressing any negative feedback.
Step 6: Reporting and Analysis
Finally, we provide regular reports and analysis. This allows you to track your progress and see the impact of our local SEO services on your business.
Local SEO Services in London and Beyond
While we are based in the UK, our Local SEO Services extend beyond just London. We have helped businesses across the country improve their local search rankings and increase their online visibility. Whether you're in London, Manchester, Birmingham, or anywhere else in the UK, More Leads Local is the Local SEO Agency for you.
Local SEO Examples of Our Work
We understand that seeing is believing. That's why we're proud to share examples of our local SEO work. From small businesses to larger enterprises, we've helped numerous businesses improve their local search rankings and attract more customers.
Local SEO Jobs at More Leads Local
Are you passionate about SEO? Do you want to help businesses succeed online? More Leads Local is always looking for talented individuals to join our team. Check out our Local SEO Jobs page for current openings.
Local SEO Step by Step with More Leads Local
At More Leads Local, we believe in transparency. We want you to understand what we're doing and why we're doing it. That's why we walk you through our local SEO process step by step. From the initial audit to ongoing optimisation, we keep you informed every step of the way.
Contact More Leads Local Today
Ready to improve your local search rankings? Contact More Leads Local today. As a leading Local SEO Agency in the UK, we have the expertise and experience to help your business succeed online. Let's start your local SEO journey together.