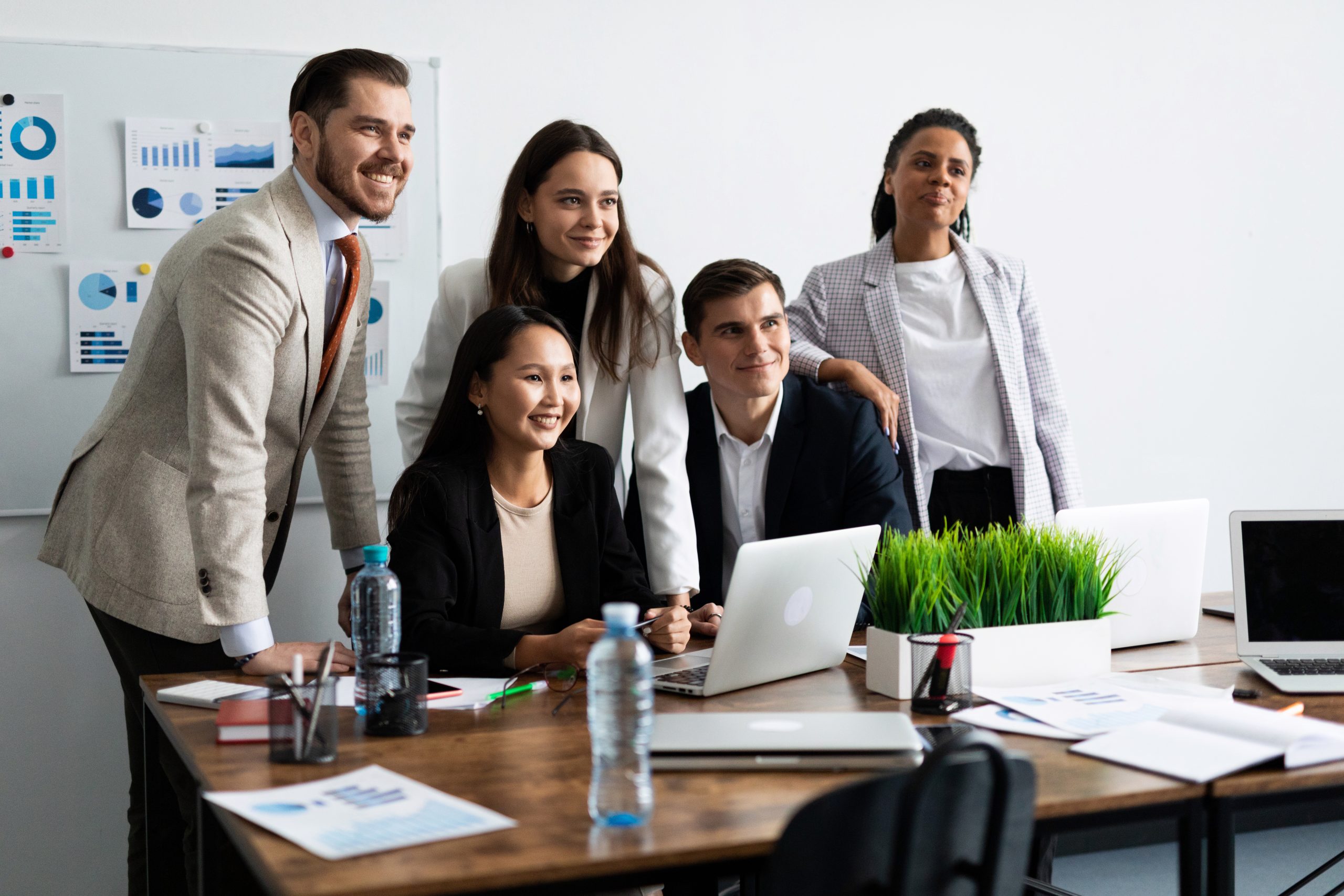 SEO for Accountants: A Tell-All Guide
SEO for accountants is not just about getting your firm's website to rank higher on search engines. It's about understanding the unique challenges and opportunities that come with the accounting industry and tailoring your SEO strategies accordingly. In this long-form article, we'll delve deep into the intricacies of SEO for accountants, providing actionable insights and strategies to help your firm stand out in the digital landscape.
1. Understanding the Importance of SEO for Accountants
Why SEO Matters for Accounting Firms
In today's digital age, most clients start their search for accounting services online. By optimising your website for search engines, you increase the chances of potential clients finding your services. Moreover, a well-optimised site can establish your firm's credibility, showcasing your expertise and attracting more qualified leads.
The Competitive Landscape
The accounting industry is saturated, with numerous firms vying for a spot on the first page of search results. This makes SEO for accountants even more crucial. By implementing effective SEO strategies, you can outpace competitors and ensure your firm is easily discoverable by potential clients.
2. Keyword Research: The Foundation of SEO
Identifying Relevant Keywords
Start by listing down terms related to accounting services. Tools like Moz's Keyword Explorer can help you uncover popular search terms and their search volume. Remember to focus on long-tail keywords, which are more specific and often less competitive.
Analysing Competitor Keywords
Investigate the keywords your competitors are ranking for. This can provide insights into potential gaps in your own keyword strategy and highlight areas of opportunity.
3. On-Page SEO: Optimising Your Website's Content
Crafting High-Quality Content
It is a serious cliché (one that I write about a lot!) but content is king in the world of SEO. Ensure your website's content is relevant, informative, and answers the queries of potential clients. Regularly update your blog with industry news, tax updates, and financial advice to establish your firm's authority in the field. 
Meta Tags and Descriptions
These play a crucial role in how search engines understand and rank your content. Ensure each page on your website has a unique meta title and description that includes your target keywords.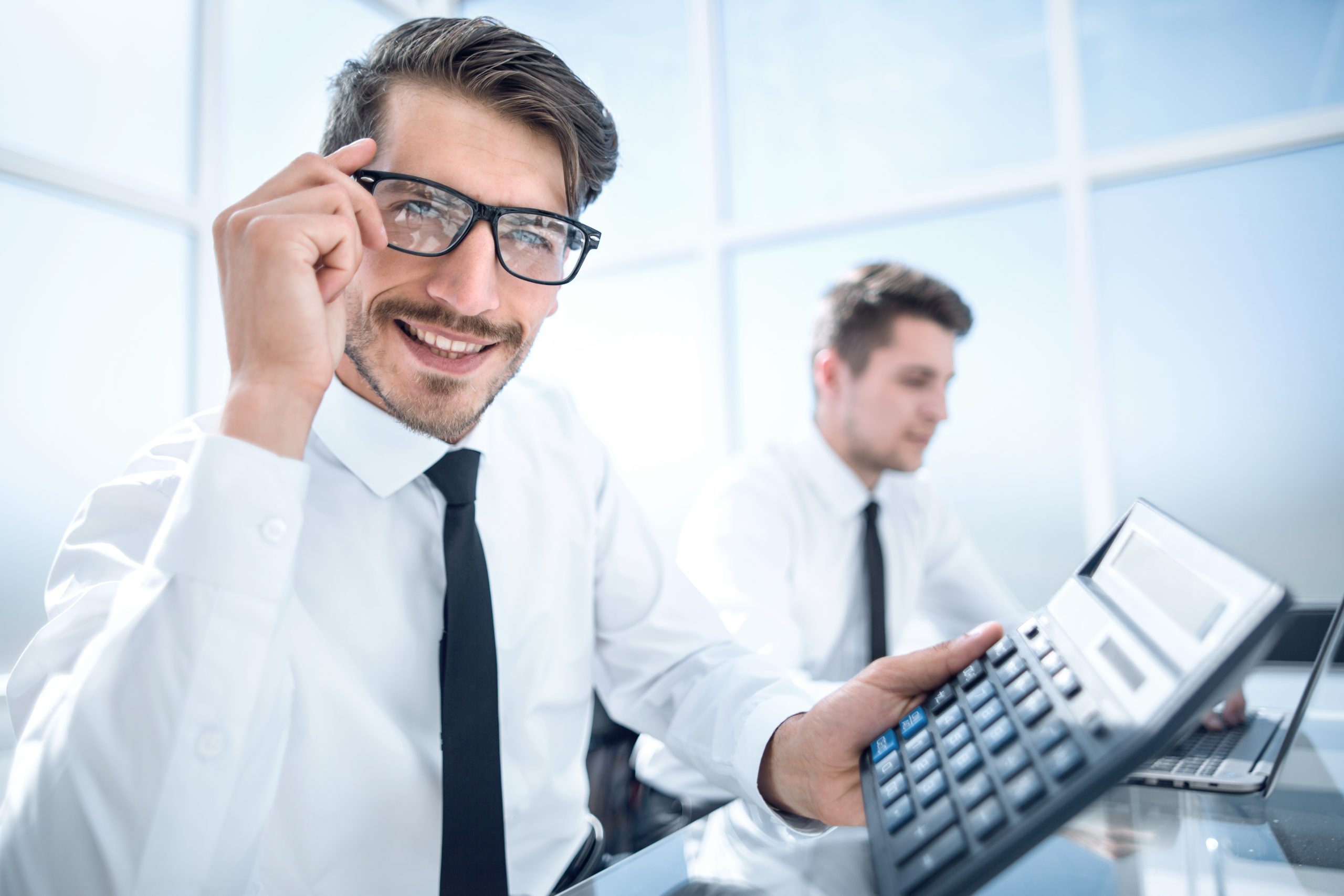 4. Off-Page SEO: Building Trust and Authority
Backlink Building
Backlinks, or links from other websites to yours, are a strong indicator of your site's authority. Aim to gain backlinks from reputable sites in the accounting and financial industry. Tools like Link Explorer can help you analyse your backlink profile.
Engaging in Online Communities
Participate in online forums and communities related to accounting. This not only helps in building your firm's online presence but also provides opportunities for backlinking.
5. Local SEO: Targeting Your Local Client Base
Claiming Your Business Listing
Ensure your firm is listed on Google My Business and other local directories. This boosts your visibility for local searches, helping clients in your vicinity find your services with ease.
Collecting Reviews
Encourage satisfied clients to leave positive reviews on your Google My Business listing. This enhances your firm's credibility and can improve local search rankings.
6. Continuous Monitoring and Improvement
Using Analytics Tools
Regularly monitor your website's performance using tools like Google Analytics and SE Ranking. These tools provide comprehensive insights into your website's traffic, keyword rankings, and backlink profile. By understanding which strategies are working and where there's room for improvement, you can refine your approach for better results.
Staying Updated with SEO Trends
The world of SEO is ever evolving. Stay updated with the latest trends and algorithm changes to ensure your strategies remain effective. Platforms like SE Ranking also offer regular updates on SEO trends, ensuring you're always ahead of the curve.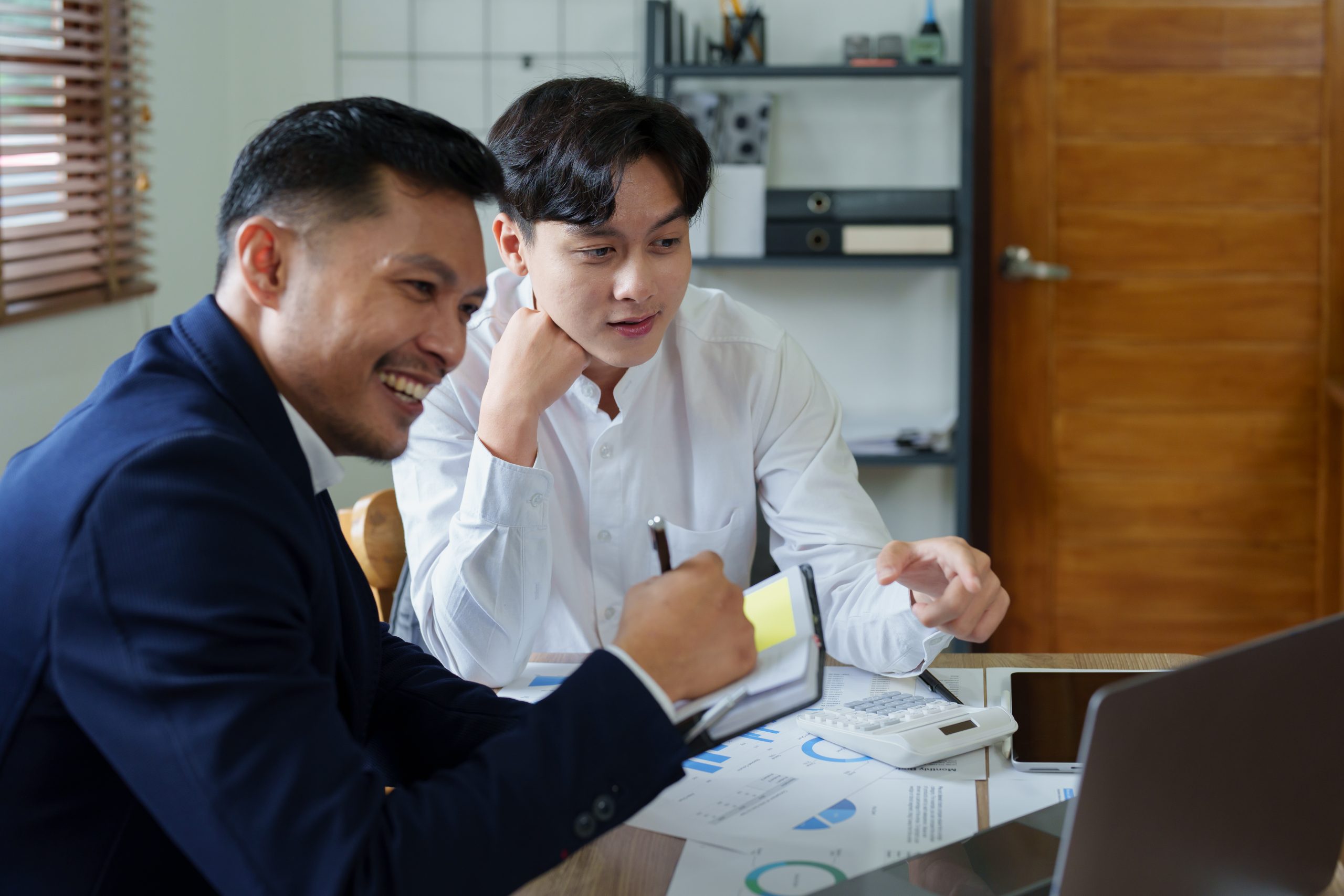 The Power of SEO for Accountants
One of our clients, an emerging accounting firm, approached us with a challenge. Despite their expertise and commitment to providing top-notch services, they struggled to gain visibility online and attract clients.
Their website was buried deep in search results, making it nearly invisible to potential clients. This lack of online presence was severely impacting their business growth, and they were on the verge of considering other, more traditional (and often more expensive) marketing methods.
We implemented a comprehensive Accountant SEO strategy, leveraging tools like SE Ranking to monitor progress and refine tactics. Over time, their website began climbing the search rankings. Today, they enjoy a prominent online presence, with many of their clients discovering them through online searches. Their success story underscores the transformative power of effective SEO strategies and the importance of partnering with experts who understand the nuances of the industry.

Working With Industry Experts
If you want to improve your SEO strategies and watch your accountancy business rise to the next level, then it comes as no surprise that you should pair yourselves with experts. More Leads Local offers a comprehensive SEO service, addressing every aspect of your online presence and optimising it. If you want to rank as the top accountants in your area, and generate tons of new leads every month, take our totally FREE Website SEO Audit to help identify problem areas with your site. From there we can book you a call with one of our accountancy SEO experts to work out a bespoke strategy with a unique guarantee!