A Guide to Dorchester Pubs
Dorchester, a town steeped in history and culture, boasts a vibrant pub scene that caters to diverse tastes. Whether you're a local, a visitor, or someone in between, Dorchester pubs offer something for everyone.
From historic establishments to modern hangouts, and from budget-friendly options to upscale experiences, we've got you covered. Read on to find your perfect pint or pub grub paradise. Cheers.
The Sun Inn
Location: Lower Burton
Specialty: The Best Carvery in Dorset
Why Visit: Cosy atmosphere, delicious food, friendly staff.
The Royal Oak
Location: High West Street
Specialty: Local ales, pub grub
Why Visit: Historic, family-friendly.
The Blue Raddle
Location: Church Street
Specialty: Craft beers, unique atmosphere
Why Visit: Relaxed, caters to younger patrons.
The King's Arms
Location: High East Street
Specialty: Gourmet dining, fine wines
Why Visit: Elegant, good for romantic outings.
Tom Brown's
Location: High East Street
Specialty: Cocktails, spirits
Why Visit: Modern, live music on weekends.
The Junction
Location: Great Western Road
Specialty: Real ales, sports events
Why Visit: Casual, ideal for sports enthusiasts.
Smugglers
Location: Trinity Street
Specialty: Seafood, rum-based drinks
Why Visit: Nautical theme, diverse drinks menu.
The Poet Laureate
Location: Pummery Square
Specialty: Local brews, poetry events
Why Visit: Cultural, literary atmosphere.
The New Inn
Location: West Knighton
Specialty: Traditional British food, guest ales
Why Visit: Rural, peaceful vibe.
Copper Street Brewery
Location: Copper Street
Specialty: Home-brewed beers
Why Visit: Craft experience, learn about brewing.
The Trumpet Major
Location: Alington Avenue
Specialty: Classic pub food, wide beer selection
Why Visit: Spacious, outdoor seating available.
Seven Stars
Location: Dorchester Road
Specialty: Vegan options, craft beers
Why Visit: Inclusive menu, pet-friendly.
Antelope Walk
Location: South Street
Specialty: Wine and cheese
Why Visit: Sophisticated, for wine enthusiasts.
Duke's Auctioneers Bar
Location: Copper Street
Specialty: Artisan cocktails, auction viewings
Why Visit: Unique, upscale atmosphere.
The White Hart
Location: High East Street
Specialty: Cask ales, historic setting
Why Visit: Traditional, good for history buffs.
The Thirsty Scholar
Location: Trinity Street
Specialty: Student discounts, pub quizzes
Why Visit: Budget-friendly, young crowd.
The Old Ship Inn
Location: High West Street
Specialty: Seafood platters, local ciders
Why Visit: Coastal vibe, seasonal menus.
Prices and Opening Hours for Dorchester Pubs
Price Range: £3-£10 for drinks, £10-£25 for meals
Hours: Mostly 11am – 11pm, some exceptions
Why Important: Budget and schedule accordingly.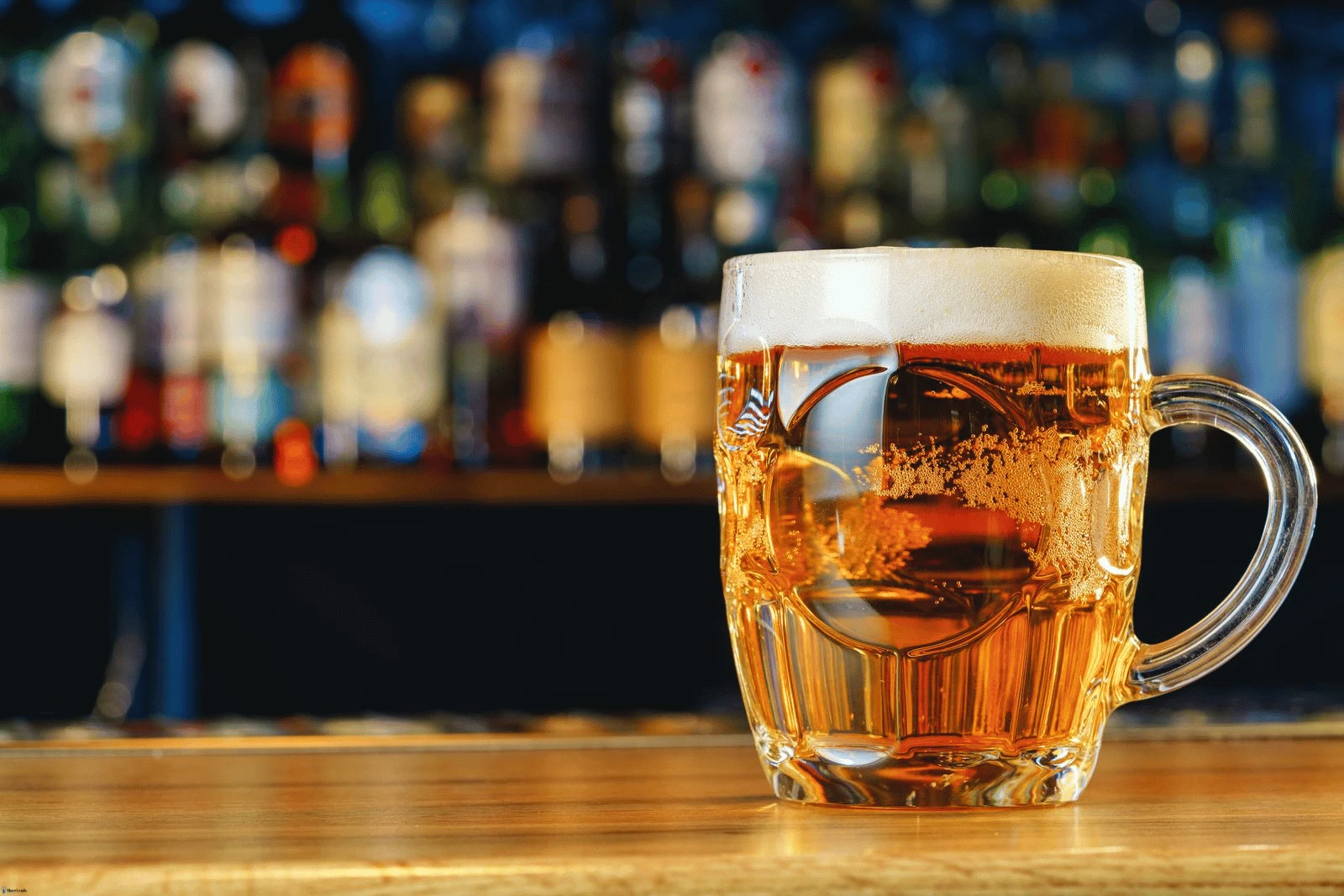 Dorchester pubs offer an experience for every taste and occasion. From historic haunts to modern watering holes, you're sure to find a spot that resonates with you. This guide aims to help you navigate the diversity of Dorchester pubs, making your choice easier and your visit more enjoyable. Cheers to finding your perfect spot for a pint or a meal.
Our More Leads Local blog page is full of other Dorset tips and recommendations to help you make the most of your time in this beautiful county.