The Best Southampton Pubs
Southampton, a bustling port city on England's south coast, offers more than just maritime history and shopping centres. It's a treasure trove for pub enthusiasts, whether you're a fan of historic haunts or modern hipster bars. This guide details some of the best Southampton pubs, from traditional to trendy, riverside to hidden gems, and more.
Drink prices, atmosphere, and unique features – everything you need to know about the best pubs in Southampton is right here.
Traditional Pubs – The Best Southampton Pubs
The Duke of Wellington:

Vintage, real ales. Prices around £4 a pint.
Wooden interiors, frequented by locals.

The Red Lion:

Oldest in Southampton, dating back to 1148.
Serves traditional British pub food. Prices from £5 a pint.

The Juniper Berry:

Located near the old walls.
Known for its cozy atmosphere and cask ales.
Trendy Spots – The Best Southampton Pubs
Belgium & Blues:

Craft beers, live music. Around £5-£7 per drink.
Popular for its jazz nights.

The Social:

Modern, craft beers. Prices start at £5.
Board games and a youthful crowd.

The Bedford:

Located in Bedford Place.
DJs on weekends. Drinks from £4.
Riverside Pubs – The Best Southampton Pubs
The Dancing Man:

Housed in a former wool house.
Scenic harbor views, unique craft beers.

Pitcher & Piano:

Modern pub with a large terrace.
Sunset views. Prices from £6 for cocktails.

The White Swan:

Traditional riverside location.
Family-friendly with a play area.
The Guide Dog:

Tucked away in Bevois Valley.
Features award-winning cask ales.

The Butcher's Hook:

Small, intimate setting.
Rotating selection of local brews.

The Alexandra:

Off London Road.
Known for its beer garden.
Student Favourites – The Best Southampton Pubs
The Hobbit:

Tolkien-themed.
Popular for its quirky cocktails, prices from £4.

The Stag's:

University campus pub.
Student-friendly prices starting at £3.

The Mitre:

Located near Highfield Campus.
Offers student discounts.
Pubs with Food – The Best Southampton Pubs
The Cowherds:

Elevated pub food.
Spacious garden for outdoor dining.

The Rockstone:

Known for gourmet burgers.
Also has a vegan menu.

The Ship Inn:

Near Ocean Village.
Offers seafood dishes.
What to Consider When Choosing a Pub
Location:

Proximity to accommodations and attractions matters.

Price Range:

Factor in both drink and food prices.

Atmosphere:

Preferences for ambiance vary.

Drink Selection:

Consider the range and quality of offerings.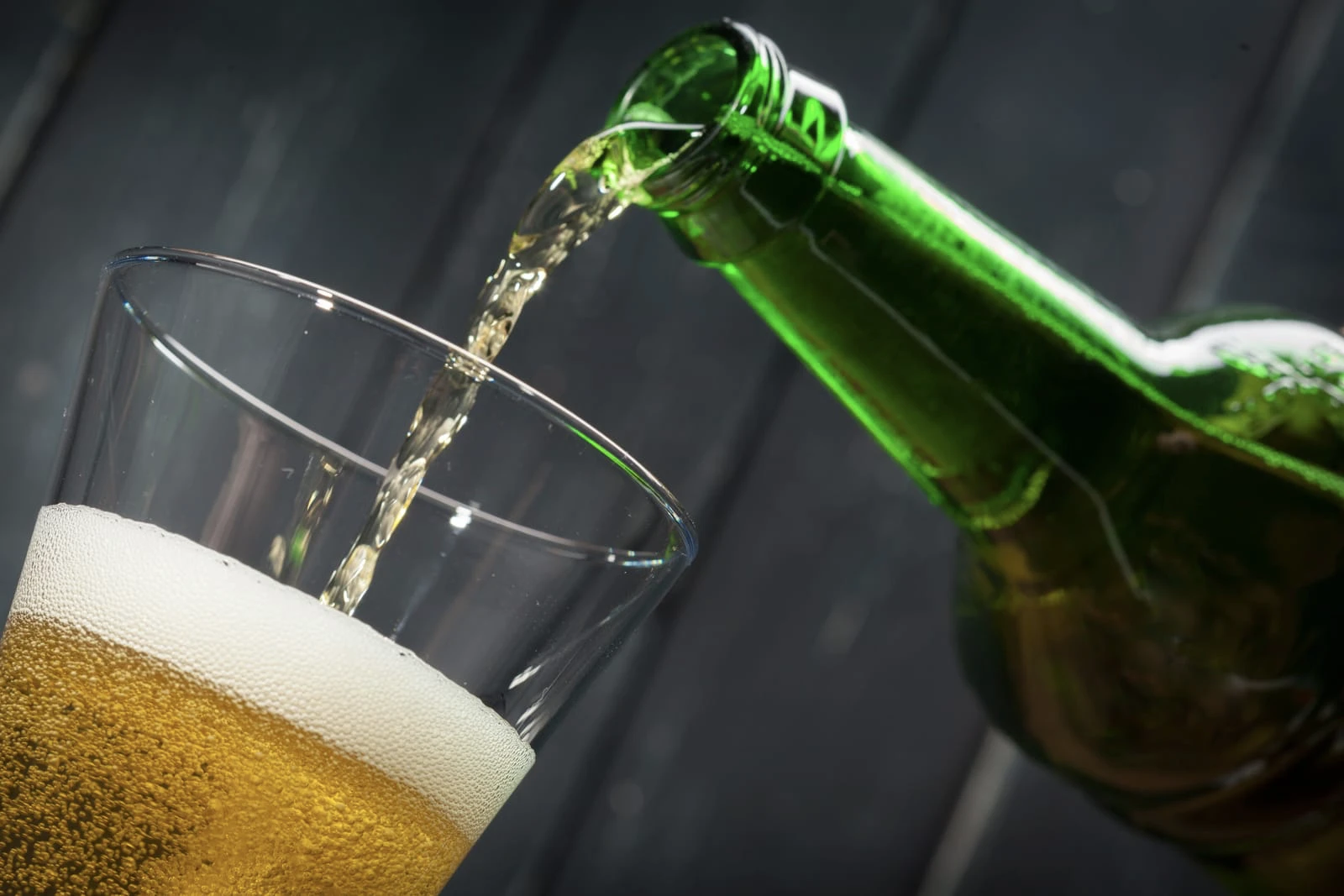 Southampton pubs boast a vibrant culture that caters to all tastes and preferences. Whether you're drawn to the rich history of traditional establishments or the dynamic buzz of modern bars, this city has something to offer everyone.
From enjoying a quiet pint overlooking the river to mingling with students at a lively campus bar, the choices are plentiful. This guide aims to provide a well-rounded view to help you make the most of your time here.
So raise a glass and explore the best of what Southampton pubs have to offer. Cheers!
For any other Southampton recommendations, More Leads Local is always here to help.