A Guide to Portsmouth Shopping
Portsmouth, a vibrant maritime city on the south coast of England, isn't just known for its rich naval history and stunning sea views. Portsmouth shopping is a retail paradise, offering a wide variety of retail experiences for every budget and style.
From luxury designer outlets to charming independent boutiques, this guide will navigate you through Portsmouth's best shopping districts.
Gunwharf Quays
Designer Outlets: Brands like Gucci and Michael Kors.
Location: Near Portsmouth Historic Dockyard.
Extra Tip: Don't miss the fireworks displays during special events.
Commercial Road
High Street Brands: River Island, New Look, and Topshop.
Location: Heart of the city.
Extra Tip: Street performers often entertain shoppers.
Southsea
Independent Shops: Quirky finds, artisanal goods.
Location: South of central Portsmouth.
Extra Tip: Southsea Castle and the D-Day Story are nearby.
Cascades Shopping Centre
Indoor Mall: Includes TK Maxx and Next.
Location: In the city centre.
Extra Tip: ATM and free WiFi available.
Albert Road
Vintage Shops: Vinyl records, classic literature.
Location: Southsea area.
Extra Tip: Close to several live music venues.
Palmerston Road
Outdoor Market: Handmade crafts and gourmet food.
Location: In Southsea.
Extra Tip: Check out the Love Southsea Market.
North End
Local Retail: Mom-and-pop shops, local bakeries.
Location: North of city centre.
Extra Tip: Nearby parks offer relaxing green spaces.
Fratton
Budget Options: Supermarkets, hardware stores.
Location: East of city centre.
Extra Tip: Fratton Park for football fans.
Eastney
Artisan Stores: Pottery, custom jewellery.
Location: South-eastern corner of the city.
Extra Tip: Visit Eastney Beam Engine House for history.
Port Solent
Marina Shopping: Sailing gear, luxury items.
Location: To the north.
Extra Tip: Enjoy a boat tour after shopping.
Old Portsmouth
Historical Area: Art and antiques.
Location: Near the waterfront.
Extra Tip: The Square Tower hosts various events.
Cosham
Suburban Shopping: National chains and charity shops.
Location: Northern outskirts.
Extra Tip: Proximity to Queen Alexandra Hospital.
Marmion Road
Chic Boutiques: Contemporary fashion, gourmet food.
Location: Southsea.
Extra Tip: Many cafes for a shopping break.
Hilsea
Outdoor Shops: Gardening and pet supplies.
Location: Northern Portsmouth.
Extra Tip: Hilsea Lido is nearby for a swim.
Farlington
Retail Parks: Large stores like Homebase.
Location: Far northern area.
Extra Tip: Ample free parking.
South Parade Pier Shops
Beachfront Shopping: Souvenirs, beach gear.
Location: Southsea seafront.
Extra Tip: Great views of the Isle of Wight.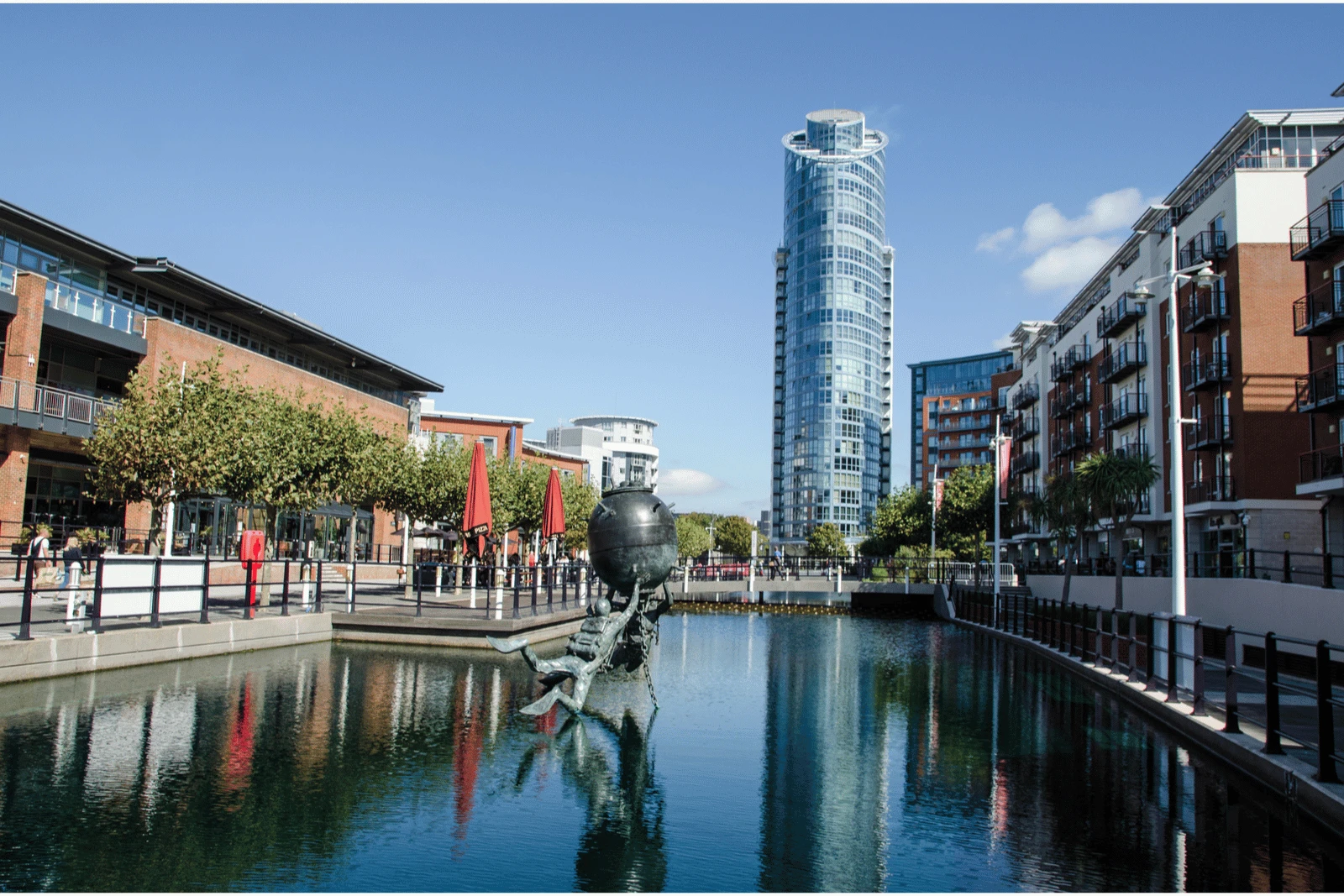 Portsmouth shopping offers an experience as diverse as the history of the city. Whether you're looking for high-end luxury or quaint, locally-made goods, this city has something for every shopper.
With this guide in hand, you're well-equipped to make the most of your retail adventure in Portsmouth. Happy shopping!
For more Portsmouth tips, visit More Leads Local!