The Key Components of your Google Business Profile
What is a Google Business Profile? 🤔
The Google Business Profile (formerly known as Google My Business) is an unpaid tool from Google which allows businesses to control their presence online through Google Search and Google Maps.
What is the Significance of a Google Business Profile?
A Google Business Profile (GBP) is crucial for local SEO. It showcases your business's image to prospective clients and gives them quick details like your hours of operation, location(s), reviews, and hours of operation.
How do you Set Up a Google Business Profile? 🧱
Making a Google Business Profile is a simple process, but it requires focus on the details.
The First Steps
Click on "Add a Business" then follow the on-screen directions.
Verification Process
Once you've entered your business's information, you'll need to verify the authenticity of your company's identity. This usually happens via an email sent by Google to your address for business.
What are the Core Components of a Google Business Profile? 🍎
The core components of a Google Business Profile are:
Up-to-date business information.
Photos and Videos.
Reviews and Ratings.
Updates and Posts.
Business Information
Your business information includes your company's name, address, telephone number, web address and the hours you are open. Check that this information is up-to-date and accurate. This is usually referred to as NAP (Name, Address, and Phone Number).
Photos and Videos
Visual content can enhance your profile. Include high-quality images and videos that reflect your company well.
Reviews and Ratings
Ratings and reviews from customers appear in your account. Encourage your customers to leave positive reviews in order to boost your company's credibility.
Updates and Posts
You can publish announcements, updates and events directly to your Google Business Profile. This keeps your customers active and up-to-date.
Knowing the essential elements of a Google Business Profile can help you get the most value from this tool.

How do you Improve your Google Business Profile? 🥋
You can optimise your Google Business Profile by prioritising:
Keyword Optimisation.
Regular Updates.
Keyword Optimisation
Keyword optimisation must include relevant keywords within your business description and in your posts to boost your SEO profile.
Regular Updates
Make sure your Google Business Profile is updated with the most recent information, also including offers and news to keep it up-to-date and exciting.
These can significantly influence your local search ranking.
What are the Advantages of a Well-maintained Google Business Profile? 🛠️
A well-maintained Google Business Profile can provide these advantages:
Increased visibility.
Greater credibility.
Increased Visibility
Google Business Profile will provided increased visibility online. Your company is more likely to show up on local results pages, which will increase your exposure to potential customers.
Greater Credibility
Positive reviews and reliable details can increase your business's credibility, thereby attracting more customers to consider your products.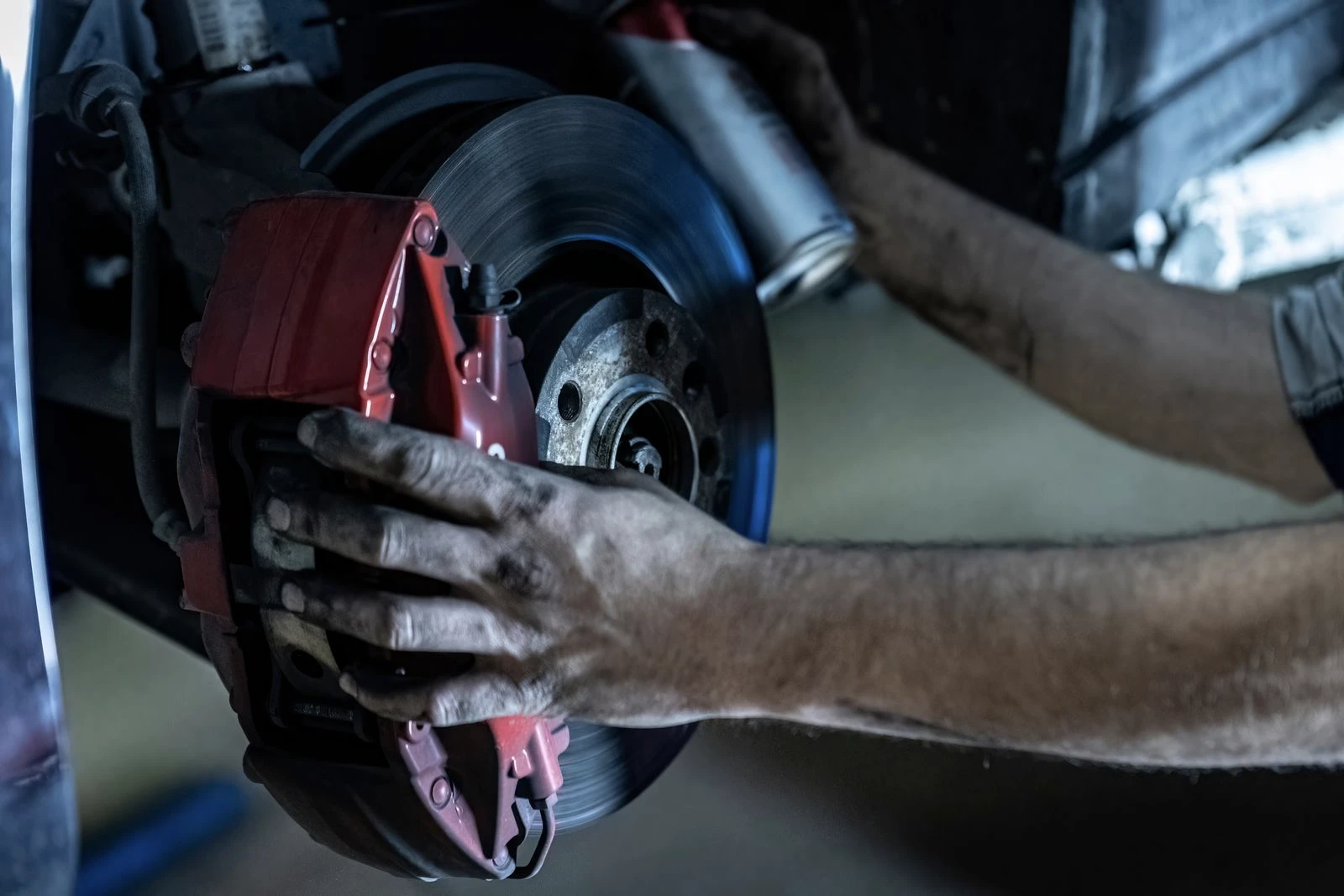 Is a Google Business Profile Free? 💸
A GBP is free to set up.
Creating a profile is free.
Premium features are available for a fee, but they aren't essential.
Maintenance requires time and effort, not money.
Is it Free to Set Up?
Yes, creating a Google Business Profile is completely free. Google offers this service for no cost, to assist businesses looking to improve their online visibility and control the presence they have on Google Search as well as Google Maps.
Are there any Hidden Costs?
Although the core options provided by your Google Business Profile are free, Google does offer some optional premium features for a fee. They may include advanced analytics or promotions. But these aren't mandatory and are not essential for a solid and effective profile.
How much are Maintenance Costs?
The maintenance of your Google Business Profile doesn't require any investment in money. It requires time and effort. Regular updates as well as responding to reviews and publishing new content are tasks which require constant care.
Do I have to Download an application to Create and Manage My Google Business Profile? 📲
You don't need to download an App for Google Business Profile.
Do you need an App?
You can easily set up and maintain your Google Business Profile through a web browser on a computer or mobile. It's not necessary to download an app.
What Can the Google Business Profile App Offer You?
Google does offer a specific app, known as the Google Business Profile app (formerly Google My Business app) that works on Android as well as iOS devices. The app offers a simplified experience compared to the browser experience, and lets users manage their profile, respond to reviews and change information using your smartphone.
Is the App cost-free?
Yes, it is true that the Google Business Profile app is free to download and utilise. It has the same basic functions similar to the web version, but provides the convenience of managing your business from a mobile device.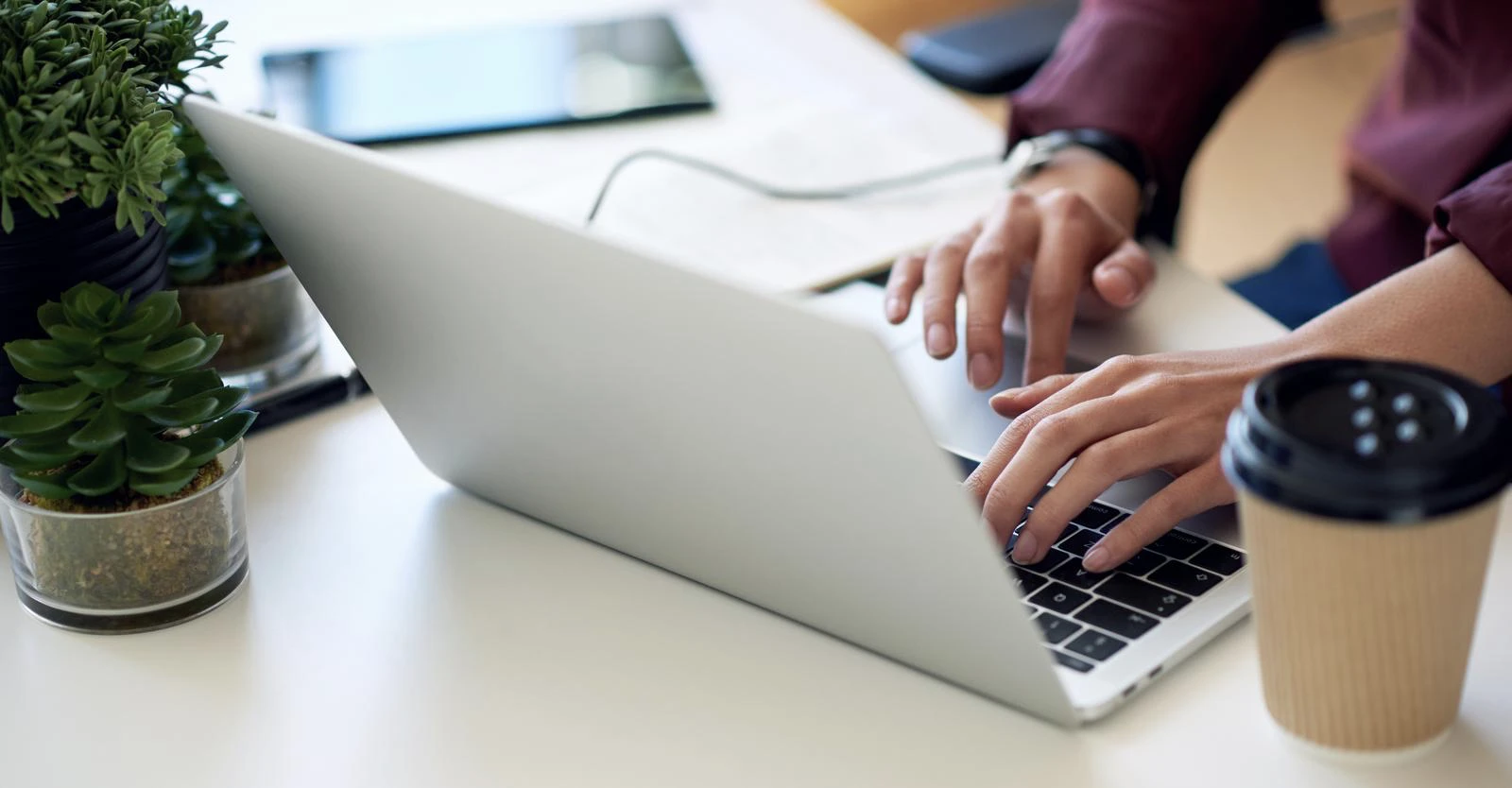 Do I need a Google Business Profile if I Already have a website? 👥
You don't need a Google Business Profile but having one can be a significant boost to your pre-existing website.
Is a Website Enough?
Although a website can be an essential tool for online visibility, it's not an alternative to a Google Business Profile. A website can provide details about your company, however, it's not going to provide an immediate presence for local searches like a Google Business Profile will.
How do they Complement One Another?
Websites and Google Business Profile should work together. The profile could serve as a quick summary that provides essential information, as well as redirecting people to your site to get more information. It's a fantastic method to increase local SEO and bring more users to your website.
What if I don't have a Website?
If you do not have a website – a Google Business Profile becomes even more important. It could be your primary online presence for your business that provides vital information as well as customer reviews to potential customers.
Why do I need to Verify my Business? ✅
Verification is a vital element of establishing a Google Business Profile, because it guarantees that accurate information is being displayed online.
Verification guarantees accurate information for Google Search results, making it a reliable source for users.
Google Business Profile verification usually occurs via postcard, but can also be obtained through phone or email.
Should you fail to verify – features such as Google Maps, review engagement and publishing updates will be unavailable to you.
What is the Purpose of Verification?
Verification confirms it is the genuine owner of the company and also that the information you provide is correct. This guarantees the accuracy of the data available in Google Search and Google Maps and makes it a reliable source for users.
What are the Methods of Verification?
Typically, verification occurs through a postcard delivered via Google to your address for business. The postcard includes an individual code that you are required to input in the Google Business Profile account. Certain companies may qualify to use other methods, such as the phone or email verification.
What Happens if I Fail to Verify?
Inability to verify your business's authenticity means that you will not be able to use all options that are available on the Google Business Profile. Your company's information won't be displayed as a business on Google Maps, and you aren't able to respond to reviews or publish updates.
The Finish Line 🏁
It is evident that a Google Business Profile is an indispensable device for any locally-based company. Through understanding the essential components of Google Business Profile and optimising them, it is possible to significantly enhance your online presence and also attract more customers.
You are now empowered with the knowledge required to confidently dive into the waters of Google Business Profile! For all your SEO needs, let More Leads Local be the Mr Miyagi to your Karate Kid on the quest to master your online business. Until next time, Sayonara! 👋🏻