Things to Do in Dorchester
Looking for things to do in Dorchester? You're in for a treat. This historic town offers a myriad of attractions that cater to all tastes. Whether you're a history enthusiast, a nature lover, or someone who simply enjoys good food and art, Dorchester has something to offer you.
This guide outlines a range of activities, from free walks to ticketed events, ensuring you make the most of your visit. Read on to discover the full range of experiences awaiting you in this charming Dorset town.
Visit the Dorset County Museum
Houses artefacts and exhibitions on Dorset's history.
Adult ticket approximately £10.
Ideal for history buffs.
Explore Maiden Castle
Iron Age hill fort with walking trails.
Free entry.
Offers panoramic views of Dorchester.
Take a Walk in the Borough Gardens
Central park featuring seasonal flowers and a playground.
No entry fee.
Perfect for relaxation and family outings.
Dine at Local Restaurants
Serves British, Italian, and Asian cuisines.
Prices range from £10 to £40 per person.
Great for foodies.
Visit The Keep Military Museum
Displays military memorabilia from Dorset.
Adult ticket about £8.
Must-visit for military history enthusiasts.
Catch a Show at Dorchester Arts
Theatre, concerts, and comedy shows.
Tickets are usually between £10 and £20.
For lovers of performing arts.
Enjoy Water Activities at Weymouth Bay
30-minutes away by car.
Prices vary depending on the activity.
Ideal for water sports enthusiasts.
Go Shopping at South Street
Local boutiques and high-street brands.
Flexible spending.
Perfect for shopaholics.
Attend Local Festivals
Dorchester Festival, Cider Festival, and others.
Entry fees vary.
For those who love local culture and events.
Take a Brewery Tour
Learn about traditional ale-making processes.
Tours typically cost around £15.
Good for craft beer enthusiasts.
Explore the Shire Hall Historic Courthouse Museum
Historic courtroom and interactive exhibits.
Adult ticket about £8.
Engaging for those interested in legal history.
Visit Sculpture by the Lakes
Art installations amidst natural beauty.
Entry around £10.
Ideal for art and nature lovers.
Check Out The Dinosaur Museum
Fossils, skeletons, and interactive exhibits.
Adult tickets around £8, children £6.
Fun for families and dinosaur enthusiasts.
Shop at the Farmers Market
Offers fresh produce and local crafts.
Prices vary based on purchase.
A haven for organic and local produce lovers.
Visit the Teddy Bear Museum
Houses vintage to modern teddy bears.
Adult tickets around £7, children £5.
Perfect for families and collectors.
Roman Town House
Preserved Roman ruin with guided tours.
Free entry.
A must-visit for history enthusiasts.
Hike Around Poundbury
Architecturally unique area developed by Prince Charles.
Free to explore.
Best for architecture and urban design enthusiasts.
Max Gate, Thomas Hardy's House
Former home of novelist Thomas Hardy.
Adult ticket about £8.
For literature and history fans.
Take a Day Trip to Lulworth Cove
Famous for its natural limestone arch.
Free but parking fees vary.
Ideal for hikers and nature lovers.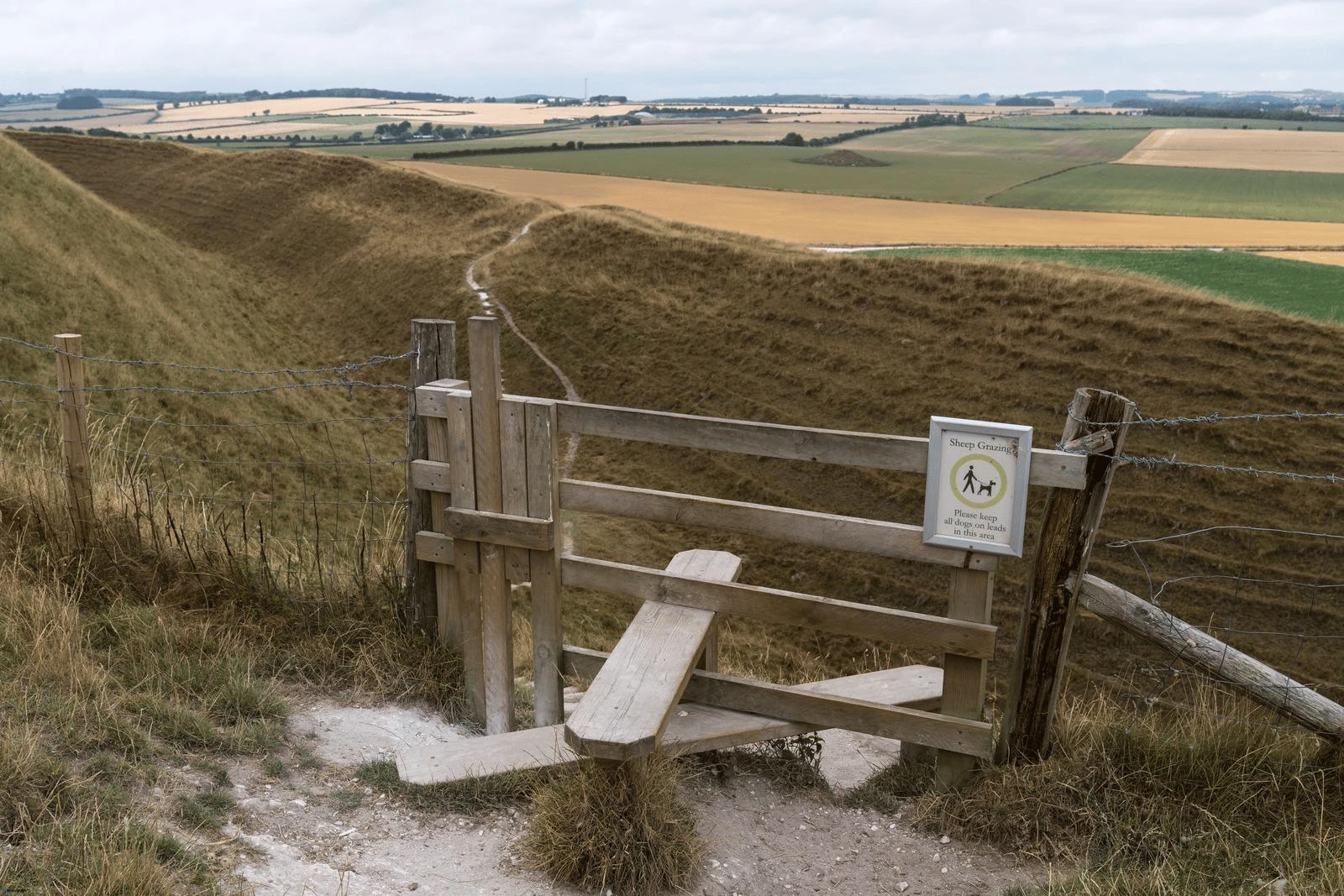 Dorchester offers a wealth of experiences that suit a variety of interests and budgets. From its historic landmarks to its vibrant cultural scene, this guide aims to cover all facets of what the town has to offer.
Whether you're here for a day or planning an extended stay, Dorchester is sure to captivate you with its diverse attractions. Thank you for reading, and enjoy your time exploring all that Dorchester has to offer.
You will find more Dorchester tips and recommendations on our blog page at More Leads Locals!