The Best Bournemouth Pubs
From traditional British alehouses to modern cocktail lounges, Bournemouth pubs cater to every taste and preference. Whether you're a local resident or a visitor, there's a pub in Bournemouth waiting to provide you with a memorable drinking experience. Join us as we explore the best watering holes this coastal town has to offer.
The Goat & Tricycle
The Four Horsemen
The Cricketers
The Brewhouse and Kitchen
The Anvil
The Green Man
The Inferno
The Slug and Lettuce
The Mary Shelley
The Dancing Moose
The Christopher Creeke
The Brasshouse
The Moon in the Square
The Library
The Bell Inn
The Bar So
The White Bear
The George Tapps
The Bierkeller
The Greyhound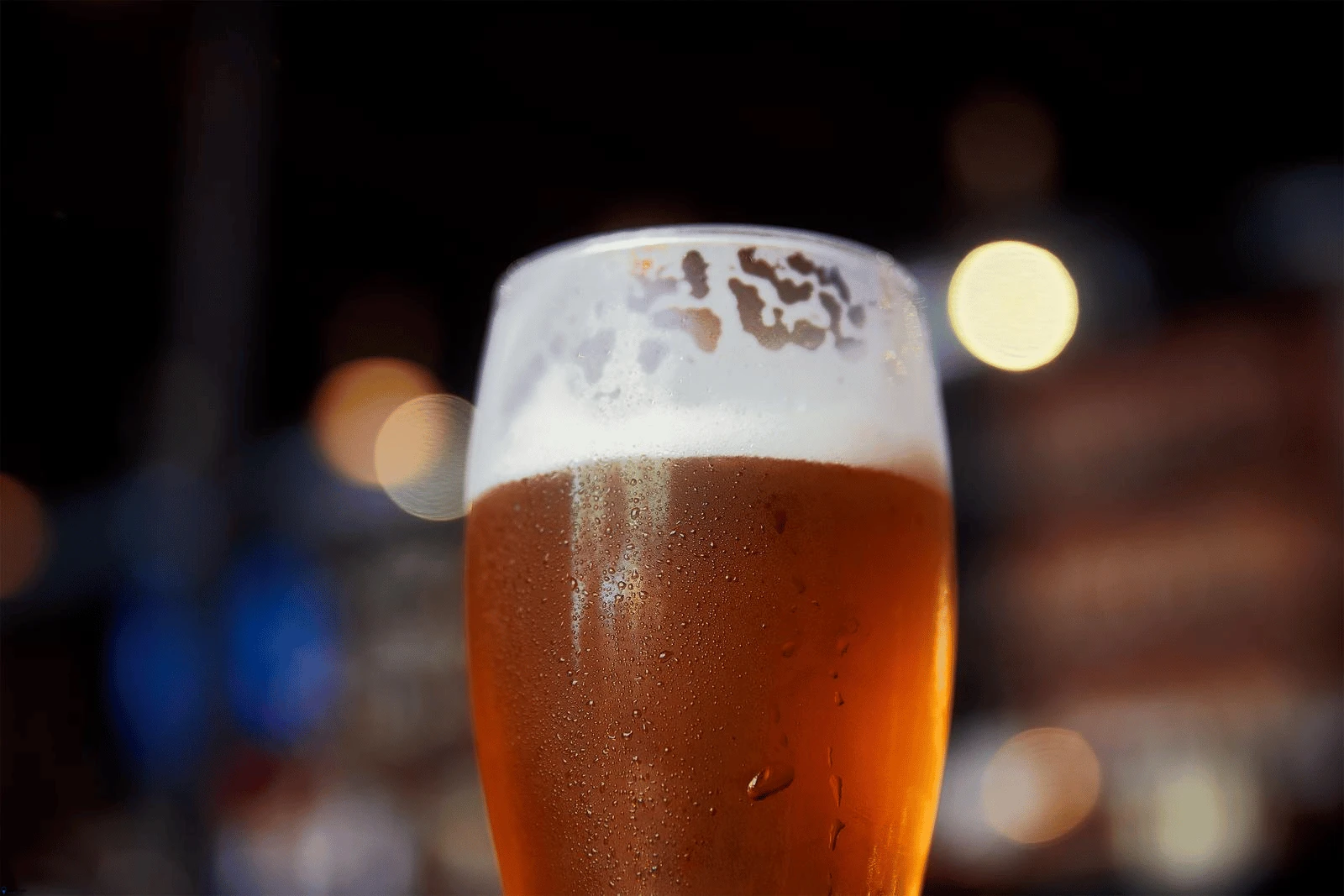 Whether you're seeking a cosy traditional setting, trendy cocktail bars, or beachside views, Bournemouth pubs deliver it all.
So, gather your friends or embark on a solo adventure, and savour the vibrant and lively pub culture that makes Bournemouth a standout destination for both locals and visitors.
Cheers to memorable moments and unforgettable experiences in the best Bournemouth pubs! For any other Bournemouth recommendations – you can always count on More Leads Local to give you the scoop on the best places to go and fun things to do in the beautiful county of Dorset.