The Best Weymouth Pubs
Weymouth pubs play host to a variety of tastes. The coastal town of Weymouth, situated at the heart of the Jurassic Coast in Dorset, is home to numerous quintessential British pubs, making it a brilliant location to enjoy the best of British food and drink.
This guide highlights the best Weymouth pubs and why they guarantee a sensational experience to locals and tourists alike.
The Spice Ship
Location: Preston Rd
Why: Cosy Interior, Great for Sport, Open Mic Karaoke.
Who: Ideal for those who want to watch sport in a chilled out clean environment.
The Fat Badger
Location: Pebble Bank Caravan Park
Why: Beautiful location with Chesil Views, Modern Interior, Great Food, Dog friendly.
Who: The best kept secret of Weymouth pubs. Despite being part of the Pebble Bank Caravan Park, the Fat Badger is loved by locals and tourists alike. Here you will find delicious food and stunning views – brought to you by welcoming involved owners.
The Bridge Inn
www.thebridgeinn-weymouth.foodanddrinksites.co.uk
The Cove House Inn
Location: Chesil Cove, Portland
Why: Stunning location with sunset views of Chesil Beach, Great choice of alcoholic drinks.
Who: For those who want to watch the sunset with their favourite person and a pint.
The Smugglers Inn
www.smugglersinnosmingtonmills.co.uk
The Red Lion
The Duke of Cornwall
Location: St Edmund St
Why: Live Music, Always Busy, Intimate Setting.
Who: The best kept secret of Weymouth nightlife, if nightclubs aren't your thing – head here to sing-a-long to live music.
www.facebook.com/TheDukeOfCornwallOfficialPage
The Elm Tree
The Marquis of Granby
www.themarquisofgranby-weymouth.co.uk
The Gloucester
Location: The Esplanade
Why: Amazing food, Live Sport (with many screens), Next to bus stops and the train station.
Who: A great all rounder, a large pub with good food and live sport.
The Turks Head
Location: East Street, Chickerell
Why: Great selection of Drinks, Live Music, Good Food, Cosy location.
Who: For those looking for a great time away from the busier Weymouth pubs in the town centre.
The Lugger Inn
Location: West Street, Chickerell
Why: Great selection of food and drink. Kid-friendly, family environment.
Who: If you're looking for a great spot for dinner with your little ones, look no further.
The Ship Inn
The George Bar & Grill
Location: The Esplanade
Why: Modern vibe, craft beers.
Who: Perfect for a more upscale night out.
www.facebook.com/TheGeorgeBarGrill
The Old Rooms Inn
Location: The Quay
Why: Family-friendly, historic.
Who: A cosy setting with a nautical theme.
www.greeneking.co.uk/pubs/dorset/old-rooms-inn
The Black Dog
Location: St Mary Street
Why: Sports screenings, pub games.
Who: For those who want to catch a game.
www.facebook.com/TheBlackDogWeymouth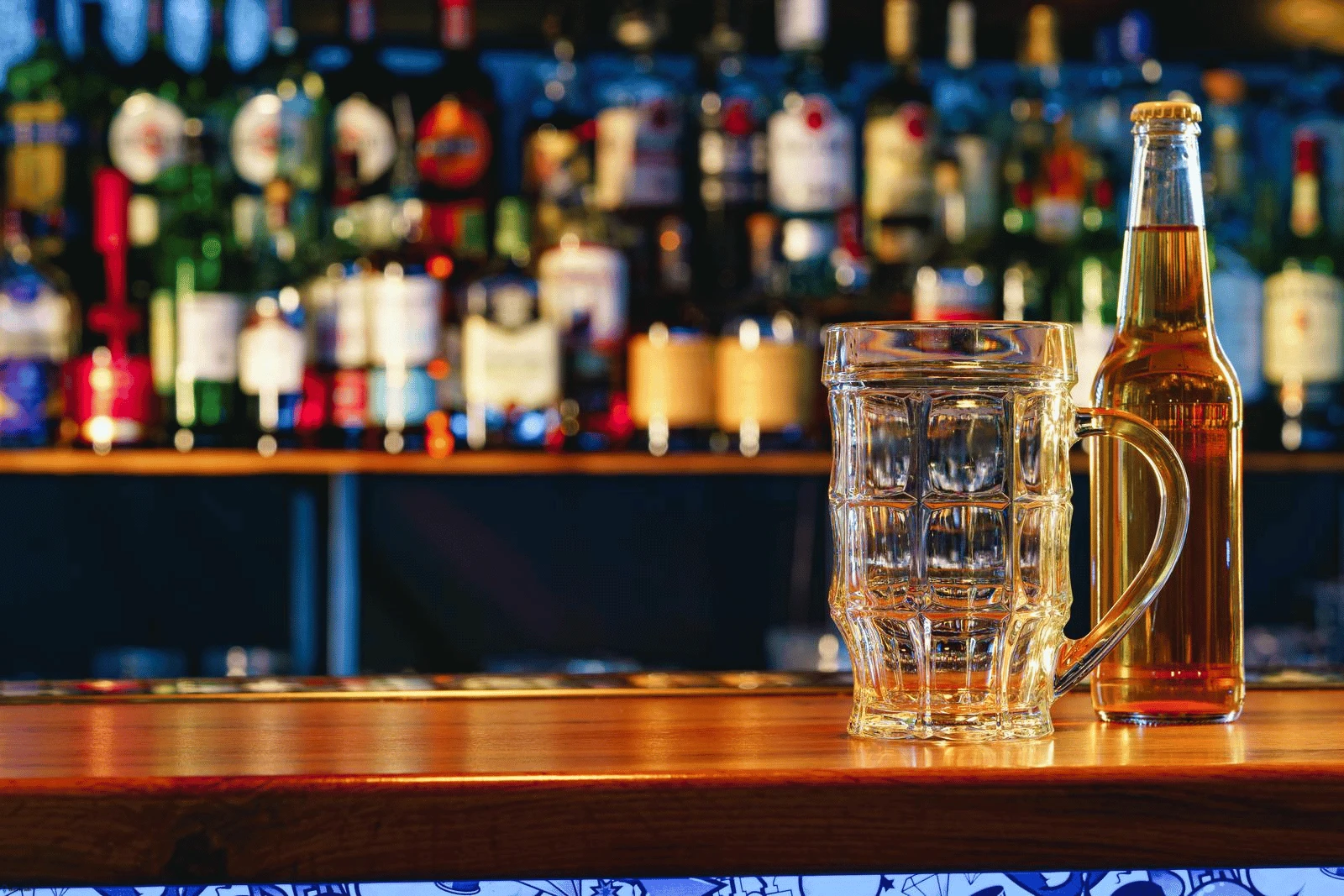 Weymouth's pub scene is rich and varied. Whether you prefer historic settings or modern vibes, you'll find a pub that suits you. The town caters to all, from ale enthusiasts to families.
Singles, couples, and families will all find a welcoming spot. Raise a glass to the diverse culture of Weymouth pubs. Enjoy responsibly and savour the unique flavours and atmospheres that Weymouth pubs have to offer.
Here at More Leads Local, we're always keen to share our recommendations to anyone looking to enjoy all that Dorset has to offer.